The Opening Soon Beijing Inter Law Office is Enrolling Core Members for GELA
Release time:2021-03-26 18:05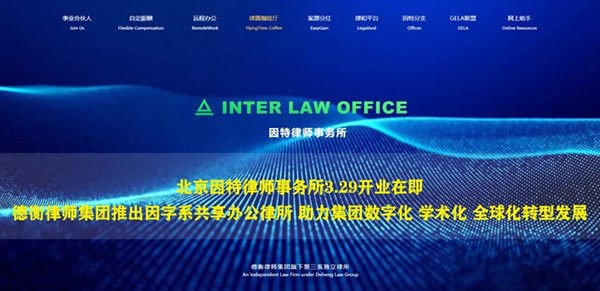 The Beijing Inter Law Office, which is opening soon, is planning to initiate the Global Elite Lawyers Alliance ("GELA"), an online platform operated on basis of internet spirit.

GELA is intended to be a decentralized organization for the lawyers who have good command of Chinese all over the world to share the knowledge and case resources, and introduce the cooperation opportunities, which can be voluntarily joined and left at any time, with the current carrier of Tencent WeCom. And it is enrolling the core members now.

GELA is proposed to have a chairman and 60 vice chairmen (including 10 executive vice chairmen), in order to meet the demand for decision making for key issues of an alliance with up to 5,000 members. The proposed Chairman, Luan Shan is responsible for recruiting 50 candidates for the positions of vice chairmen, to discuss the establishment issues.

The GELA secretariat is located at 15/F, China Financial Information Center, Shanghai, PRC, with Liu Jing acting as Chief Secretary (Mobile: 13636352706) and Zhang Mingyue as Deputy Chief Secretary (Mobile: 13181535116), which is making preparation for the establishment of GELA in May 2021.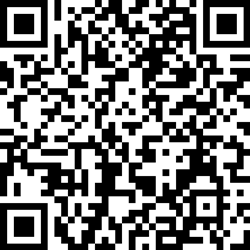 Scan the QR Code and fill in the information to
self-recommend to act as Vice Chairman

Elite Lawyers Come Together